2018-09-27
Exhibition in Mora Kulturhus
Malin Östberg will exhibit three series of water colour paintings in Mora Kulturhus 3-27 Nov 2018. They are called "Möten: Mina vänner", "De okända" and "Viktigt möte". Vernissage 3/11, 13:00-15:00.

---
2018-01-11
Exhibition at Liljevalchs
We are proud to announce that Malin Östberg will present one of her paintings at the famous "Vårsalongen" exhibition at Liljevalchs, starting tomorrow the 12:th of January In Stockholm. See you there 🙂
---
2017-06-20
Malin Östberg receives 2017 Award for Culture
Malin Östberg has received the 2017 Award for Culture in Borlänge for her amazing artwork. The jury says they are looking forward to see more of Malins paintings.
---
2016-11-19
Undulat in Kupolen
Between  2016-11-25 and 2016-12-23 the Undulat clothes and art will be for sale in a temporary store "Oknutt" in Kupolen, Borlänge. The store is located on the bottom floor.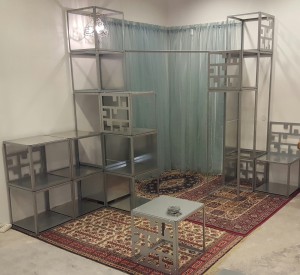 ---
2015-10-10
Undulat in Byxshopen
From this weekend most of the Undulat Square collection will be for sale in Byxshopen in the centre of Falun (for a limited time).
In a few weeks the complete collection will also be available in the brand new CURB store in Falun!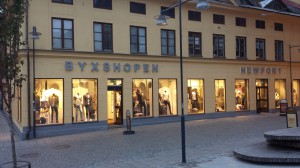 ---
2015-07-15
Now there are some new pics available from the coming Undulat AIR collection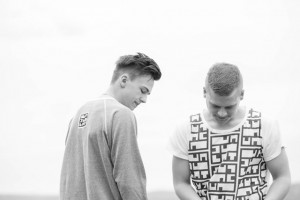 ---
2014-12-16
Julöppet i Undulat Studio
Vi har öppet följande dagar under jul:
Tor 18/12 -Fre 19/12  kl 14-18
Lör 20/12 -Sön 21/12  kl 11-15
Mån 22/12 -Tis 23/12  kl 14-18
Välkomna! 🙂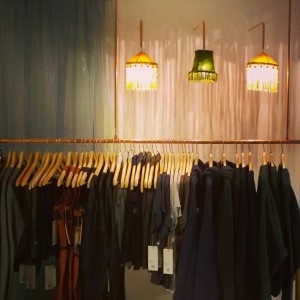 ---
2014-11-29
Skyltsöndag
Studio Undulat is open on sunday 30/11! Opening ours are 14-18. Come and see us for some glögg and pepparkakor, and of course some good shopping! Opening hours are 14-18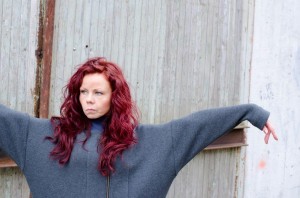 ---
2014-11-15
Release party in the CTH building!
Three brands located in the same building are inviting you to an inspirational night on thursday 27/11. Undulat , CTH Ericson/CTH Mini, and Yra:Form will all present their new collections! There will also be a lecture held by Bodil Wilén, local food and drinks, music and more. Reed more and buy tickets a  www.locallyyours.se

---
2014-10-31
The new Square collection has arrived!
The Square collection has arrived! Unfortunately, the "Pants with wedge" are delayed due to problems in production. They will probably not be available before December 2014.